Emerging disease information at your fingertips.
Provider
Resources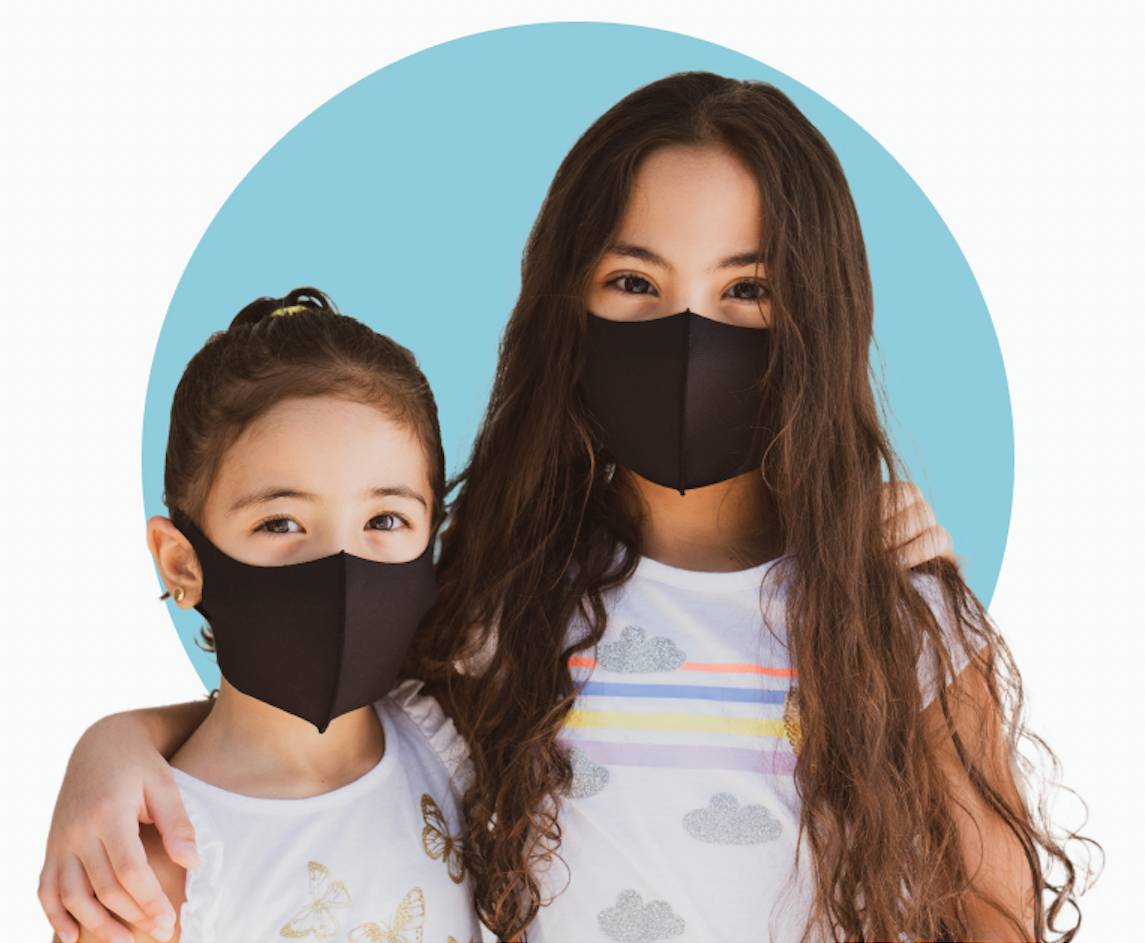 The resources you need, from treatment guidelines to the newest information on emerging conditions.
Action requested Centers for Disease Control and Prevention (CDC) recommends you test children born to people with: Test children for HCV RNA at 2–6 months old, up to 17 months old. Give untested children older than 18 months an HCV antibody test with reflex to HCV RNA. Report hepatitis C cases in pregnant people and the…
Nirsevimab (Beyfortus) RSV preventive antibodies for infants is in short supply. Encourage Abrysvo vaccine for pregnant people to protect babies from RSV. Washington will receive 7,700 50 mg and 600 100 mg nirsevimab doses for the remainder of respiratory syncytial virus (RSV) season. Centers for Disease Control and Prevention (CDC) released a Health Alert that…

The new adjuvanted (2023–2204) formulation of Novavax COVID-19 vaccine is authorized for people 12 years or older as follows: Updated 2023–2024 COVID-19 vaccine availability may be limited and vary by location. Help patients understand this situation and thank them for their patience. Resources Questions?