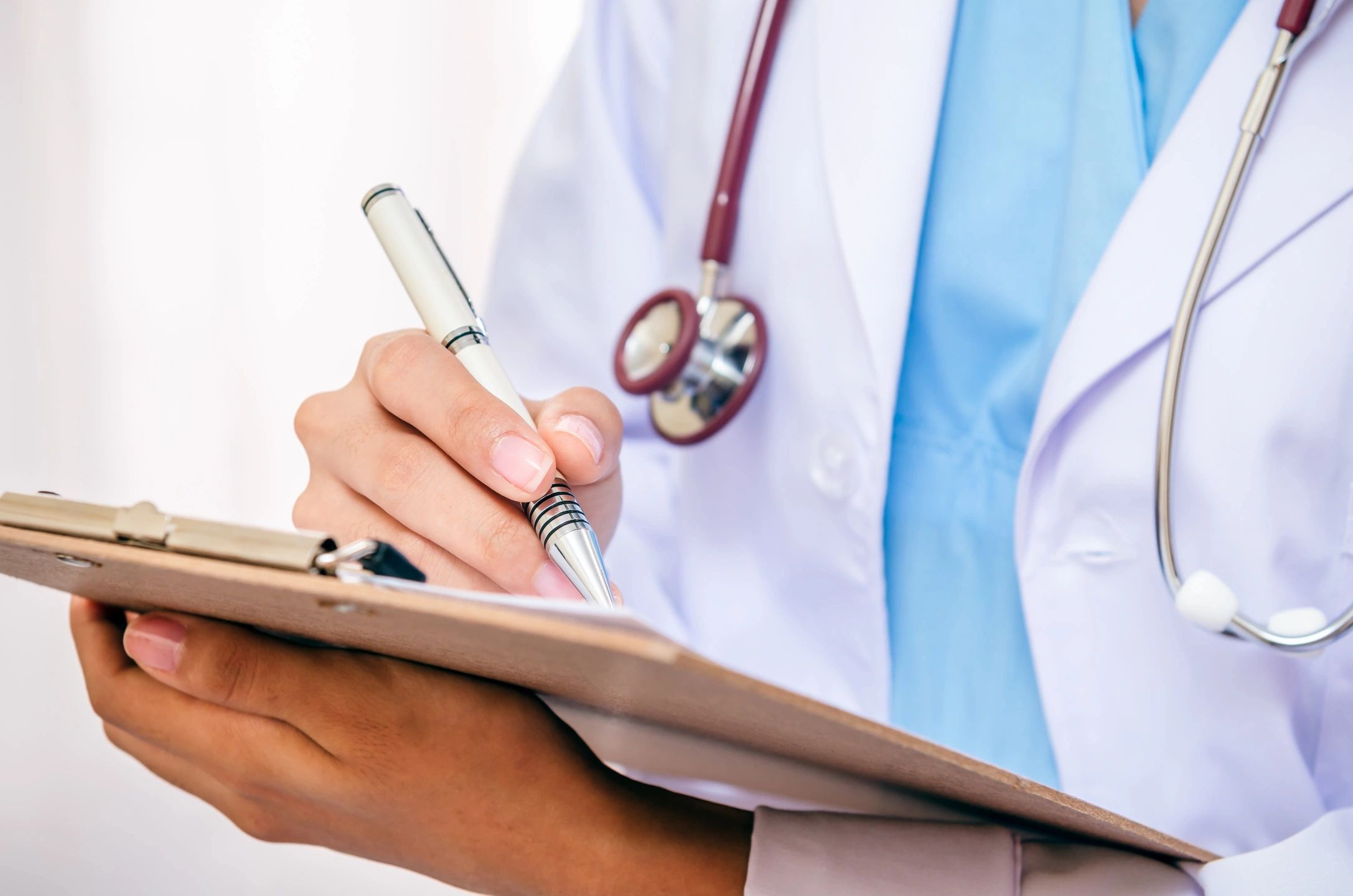 Requested actions
Be aware, on March 4, Washington State Department of Health (DOH) discontinued ordering Johnson & Johnson COVID-19 vaccine because inventory is very low at Centers for Disease Control and Prevention (CDC) in Washington Immunization Information System (IIS). We encourage providers to post and look for available doses on IIS vaccine advertisement page. Email questions and concerns to covid.vaccine@doh.wa.gov.
Be aware, DOH updated its COVID-19 guidance for healthcare settings. Key updates include:

Residents not up to date with COVID-19 vaccine who are exposed to COVID-19 should quarantine for 10 days or 7 days with a negative test.
People with COVID-19 should not visit healthcare settings for 10 days.
Visitors not up to date with COVID-19 vaccine who are exposed to COVID-19 should not visit healthcare facilities until 10 days after exposure or 7 days with a negative test.
Updated DOH guidance:

Strongly recommend patients get COVID-19 vaccine. You are patients' most trusted source of vaccine information.
Teach patients how to access, use and interpret at-home antigen test kits. Direct patients to the many COVID-19 testing sites in our community.
COVID-19 vaccine information
COVID-19 testing
COVID-19 test processing
Labs report varying amounts of time to process COVID-19 tests. To support faster turnaround, we encourage providers to use in-state labs. The table below shows COVID-19 test processing times for in-state private labs. If you have questions about Health Department-facilitated antigen tests, contact epitesting@tpchd.org.
| Lab | Time to process test | Tests processed daily |
| --- | --- | --- |
| FidaLab | 24 hours | 500 |
| Kaiser | 24–48 hours | 600 |
| LabCorp | 24–48 hours | Unknown |
| Northwest Pathology | 24 hours | 3,000 |
| Quest | 24–48 hours | 700 |
| UW Virology | 12–24 hours | 10,000–11,000 |
| Atlas Genomic | 24–48 hours | 10,000 |
COVID-19 therapies
Department of Health and Human Services (HHS) allocates monoclonal antibodies and oral antivirals to each state. DOH distributes doses to enrolled providers. Providers must enroll in Healthcare Partner Ordering Portal (HPoP) to manage COVID-19 therapies. Email mcm@doh.wa.gov for support enrolling.
Once enrolled, to request a supply of monoclonal antibodies or therapeutics, complete a smart sheet.
Supplies of all therapies are currently limited. Commercial and independent pharmacies may have oral antivirals. Hospital-associated systems may have monoclonal antibodies. All therapies must be dispensed by prescription. Therapies from pharmacies may be intended for home delivery. Patients with questions about accessing their medication should call the pharmacy.
Additional information
COVID-19 prevention
Share with patients:
Immediately report COVID-19
Cases in the following people—call (253) 649-1412.

Healthcare workers (e.g., EMS, medical, nursing, any healthcare facility employee).
Public safety workers (e.g., law enforcement, firefighter).
Live or work in a long-term care facility, senior living center, permanent supportive housing or similar congregate setting (e.g., shelter, correctional facility) housing people at high risk of severe outcomes.
Anyone who dies with COVID-19.
Anyone with suspected MIS-C.

All other cases—fax the following to (253) 649-1357 or call (253) 649-1413.

Patient—first name, last name, date of birth, gender, race, ethnicity, preferred language, phone number, address and zip code.
Specimen—collection date and type (NP, nasal swab, blood, etc.).
Test—type (PCR, NAAT, antigen, antibody/serology) and result (detected, not detected, inconclusive).
Ordering facility.

For all cases, report the person's race, ethnicity and preferred language.
Contacting the Health Department
Questions?
For urgent issues, call (253) 649-1412.
For non-urgent issues, call (253) 649-1413 and leave a message.

Includes reporting notifiable conditions 24 hours a day, 7 days a week.
Leave the patient's name, date of birth and disease.
Additional resources