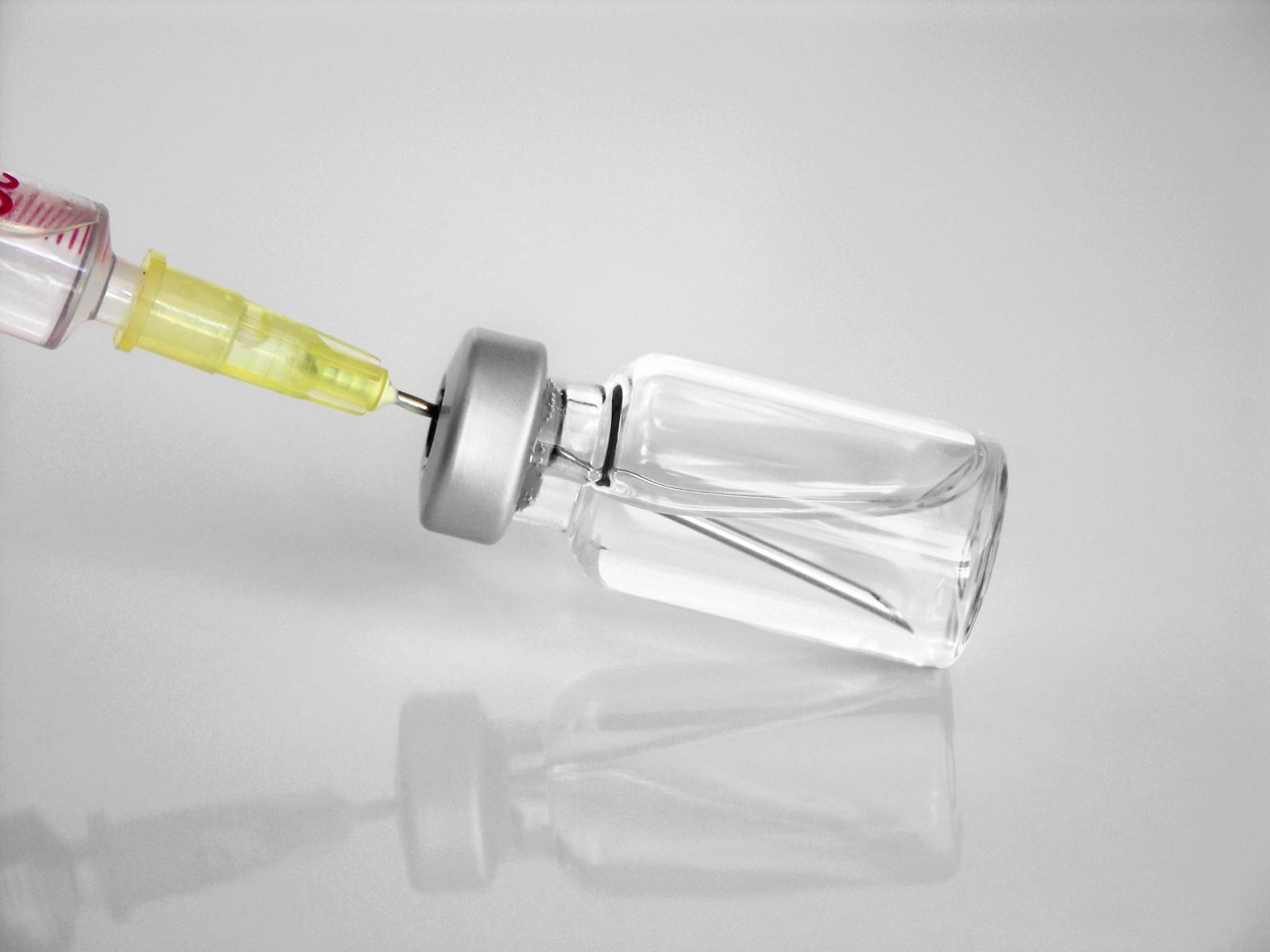 Bebtelovimab no longer authorized in the United States.
On Nov. 30, 2022, U.S. Food and Drug Administration (FDA) revoked its Emergency Use Authorization (EUA) for bebtelovimab. Bebtelovimab is a monoclonal antibody used to treat COVID-19. FDA revoked the EUA because the drug lost efficacy against most SARS-CoV-2 variants currently circulating in the United States. Currently, no COVID-19 monoclonal antibodies are available under EUA, as none retained efficacy against currently circulating variants.
Administration for Strategic Preparedness and Response (ASPR) paused filling outstanding orders. The U.S. Government recommends retaining on-hand supplies of bebtelovimab in case future variants are susceptible to it and FDA can restore its EUA. Store bebtelovimab according to the guidelines in the EUA fact sheet and letter for authorization.
Use other approved or authorized products expected to retain efficacy against BQ1 and BQ11: nirmatrelvir/ritonavir (Paxlovid), molnupiravir (Legevrio), and remdesivir (Veklury). In addition, providers can use COVID-19 convalescent plasma to treat patients who have immunosuppressive disease or are receiving immunosuppressive treatment in inpatient or outpatient settings.
Pre-exposure prophylaxis
Omicron subvariants resistant to tixagevimab/cilgavimab (Evusheld) are rapidly becoming more prevalent. According to the COVID-19 treatment guidelines panel, Evusheld is the only FDA-authorized agent for COVID-19 pre-exposure prophylaxis (PrEP) for people who are not expected to mount an adequate immune response to COVID-19 vaccine or for whom COVID-19 vaccine is contraindicated.
FDA has not changed the status of Evusheld. It is still authorized for COVID-19 PrEP in immunocompromised people.
People who get Evusheld for PrEP should continue to take precautions to avoid COVID-19 exposure. If they experience COVID-19 signs or symptoms, test for COVID-19. If positive, they need immediate medical attention and treatment, if appropriate.
Resources
Questions?
Questions?
For urgent issues, call (253) 649-1412.
For non-urgent issues, call (253) 649-1413 and leave a message.

Includes reporting notifiable conditions 24 hours a day, 7 days a week.
Leave the patient's name, date of birth and disease.