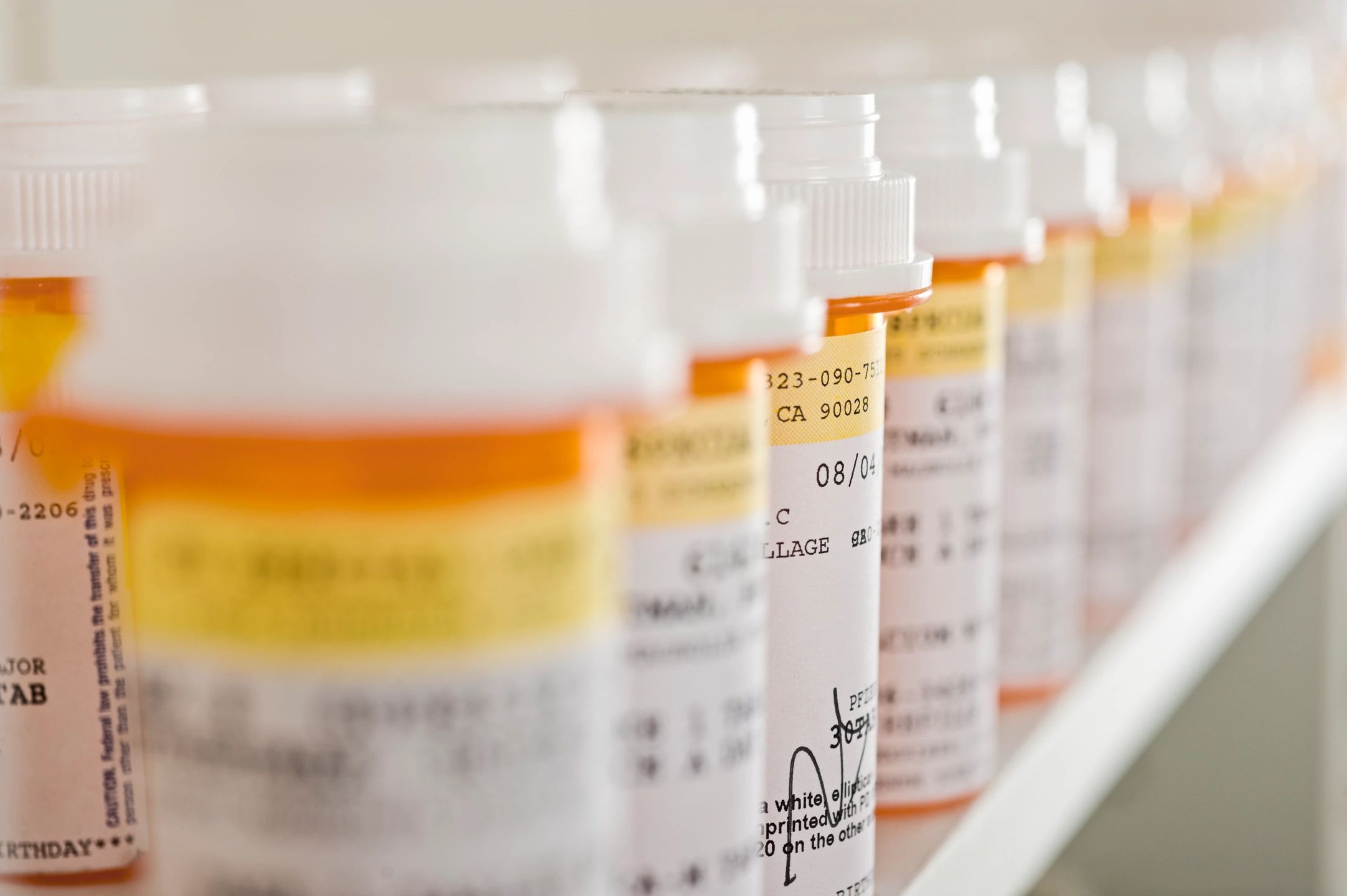 Be advised:
Centers for Disease Control and Prevention (CDC) issued a health advisory with interim guidance on:

Prioritizing oseltamivir (Tamiflu) to treat flu.
Other recommended antivirals when oseltamivir is unavailable.

Do you or your health system have an urgent need for Tamiflu oral capsules? Call us at (253) 649-1412.

Washington State Department of Health (DOH) accepts requests from local health jurisdictions and Federally Recognized Tribes on behalf of providers with urgent need.
Background
Seasonal flu activity is high across the United States. Vaccination and antiviral treatment help prevent and control flu. U.S. Food and Drug Administration (FDA) approved 4 antivirals for early treatment of outpatients with flu: oseltamivir, baloxavir, zanamivir and peramivir.
In people with mild, uncomplicated illness, antiviral treatment works best when started within 2 days of symptom onset.
CDC recommends oseltamivir treatment as soon as possible for:

Suspected or confirmed flu requiring hospitalization.
Controlling institutional flu outbreaks.
While FDA does not report shortages of oseltamivir in any of its forms, providers have reported intermittent availability issues for generic oseltamivir. This may continue as flu activity continues.
Recommendations
Prioritize oseltamivir treatment as soon as possible for hospitalized patients with suspected or confirmed flu.
Among outpatients, prioritize antiviral treatment for these patients who test positive for flu:

At increased risk of flu complications and test positive for flu within 2 days of symptom onset.
Have progressive or severe flu not requiring hospitalization, even if they test positive for flu more than 2 days after symptom onset.
Pregnant, less than 2 weeks postpartum, or immunocompromised.
5 years old or younger.

In congregate settings, CDC recommends early empiric antiviral treatment of suspected flu.

Once flu is confirmed through testing, CDC recommends post-exposure antiviral chemoprophylaxis of exposed residents.
Long-term care facilities may consider using a limited duration of treatment dosage (twice daily for 5 days) for post-exposure oseltamivir (instead of extended use of oseltamivir chemoprophylaxis) once daily, with ongoing active daily monitoring and flu testing for all residents with new signs of illness.
If oseltamivir is not available, use baloxavir, zanamivir or peramivir.

Although you may use baloxavir, no data are available on using balozavir in long-term care facilities for treatment or post-exposure chemoprophylaxis.

Once local generic oseltamivir availability issues resolve, CDC recommends reverting back to their original antiviral recommendations that include clinical diagnosis and empiric antiviral treatment of outpatients.