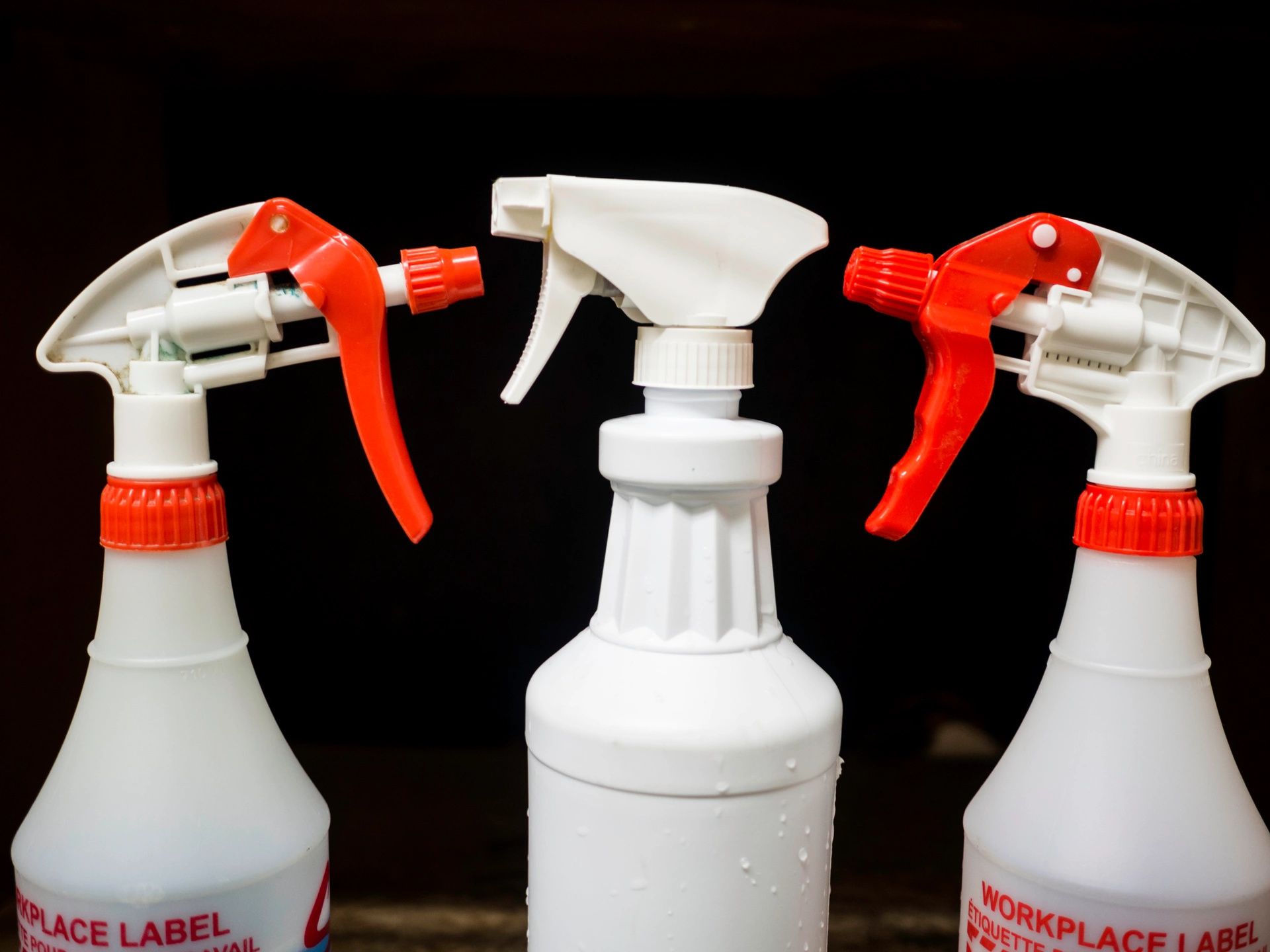 Washington State Department of Health found Listeria bacteria in milkshake machines at Frugals restaurant in Parkland (10727 Pacific Ave S, Tacoma, WA 98444). Investigators used genome sequencing and interviews to link it to a recent outbreak that has killed three people and sent three more to the hospital. Read DOH's release to learn more.
Most people who consume food contaminated with Listeria will not have severe illness. If you're pregnant or immune compromised, you're at higher risk.
Listeria can make you sick up to 70 days after you consume it. Contact your healthcare provider if you had any flavor of milkshake from this Frugals between May 29 and Aug. 7, 2023, and had any of these symptoms:
Fever.
Flu-like symptoms, such as muscle aches and fatigue.
Headache.
Stiff neck.
Confusion.
Loss of balance.
Seizures.
Questions?
For urgent issues, call (253) 649-1412.
For non-urgent issues, call (253) 649-1413 and leave a message.

Includes reporting notifiable conditions 24 hours a day, 7 days a week.
Leave the patient's name, date of birth and disease.