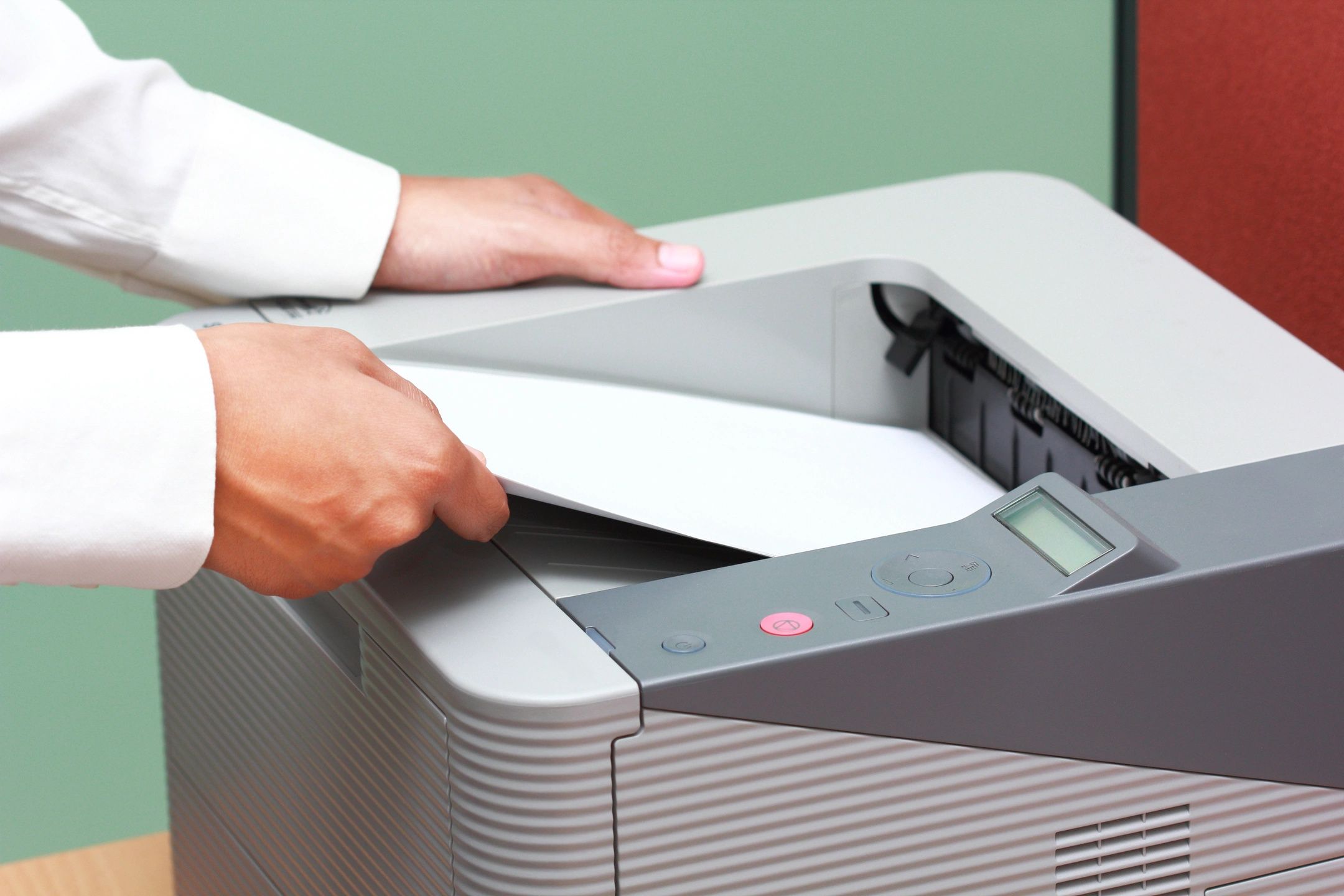 Provider Checklist
Patient treatment for chlamydia is not complete without partner treatment. After receiving a positive chlamydia result, check the following steps to help stop the spread of chlamydia and to protect your patient from reinfection:
Provide patient education on essential points:

Take medications as prescribed.
Do not have sex for seven days after treatment, or use a condom (you may still be infectious during this time).
Get retested in three months, or as instructed by provider, to check that you have not been re-infected.
Inform your sexual partner(s), including anyone with whom you have had unprotected sex within the last 3–6 months or, if you haven't had sex with anyone during that time, your most recent sexual partner.
Your partner(s) must get tested and treated.

Discuss partner treatment with your patient. All partners of patients who test positive for chlamydia should be treated as if they are infected.

Complete the STD Case Report within three working days.
If the partner is unlikely to seek testing and treatment offer prescriptions for EPT.
Resources