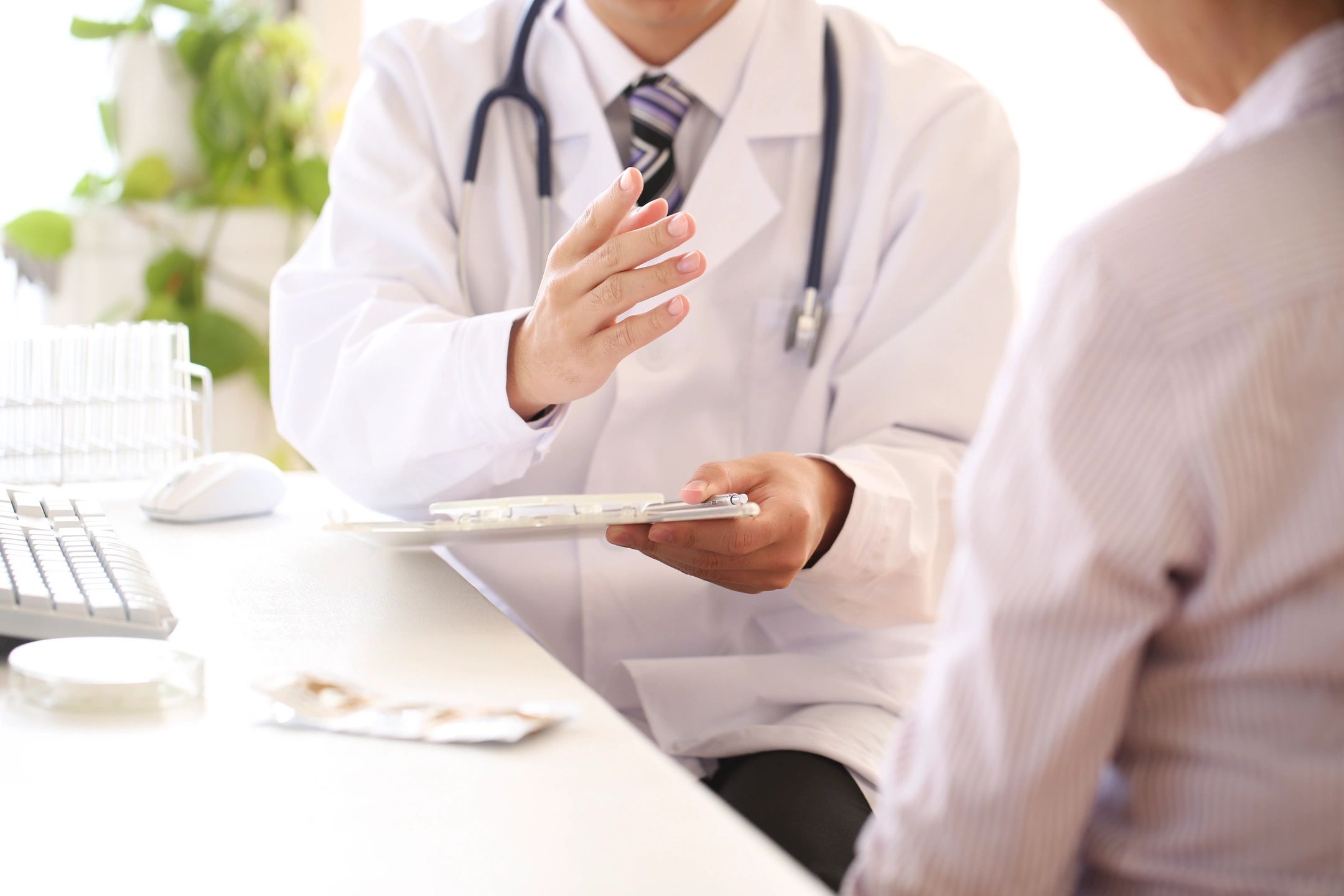 High-Priority Candidates for Latent Treatment Infection (LTBI) Treatment
Positive QuantiFERON-TB Gold (QFT) (>0.35 IU)
Tuberculosis Skin Test (TST) ≥5 mm
HIV-positive people.
Recent contacts of person with infectious tuberculosis (TB).
People with fibrotic changes on chest x-ray (CXR) suggestive of previous TB; or inadequate treatment.
People with organ transplants or immunosuppression therapy.
TST ≥10 mm
Recent arrivals (less than five years) from endemic areas.
Substance abusers.
Residents/employees of healthcare, correctional or long-term care facilities.
Children and adolescents exposed to high-risk adults.
People at high risk for certain medical conditions.
Conditions that Increase the Risk of Tuberculosis Disease
Diabetes mellitus.
HIV infection.
Substance abuse.
TST converter (≥10mm increase in TST in past 24 months).
Prolonged corticosteroid therapy or other immunosuppressive therapy.
End-stage renal disease.
CXR findings suggestive of previous TB in persons inadequately treated.
Cancer of head and neck.
Hematologic and reticuloendothelial disease.
Intestinal bypass or gastrectomy.
Chronic malabsorption syndromes.
Silicosis.
Low body weight (10% or more below ideal).
Recent contact to person with infectious TB.
Infants and children younger than five years with known positive TST.
Possible Contraindications
People at high risk for adverse reactions to isoniazid (INH).
People who cannot tolerate INH.
People likely to be infected with drug-resistant M. tuberculosis.
People highly unlikely to complete a course of therapy.
Use Caution When Prescribing LTBI Treatment for People Who:
Abuse alcohol.
Are on hormonal contraceptives.
Are pregnant.
Inject drugs.
Currently use other medications that may interact.
Have chronic liver disease.
Have or are at risk for peripheral neuropathy.
Have a history of adverse reactions to LTBI medications.
Centers for Disease Control and Prevention (CDC) Preferred Regimen
1. ISONIAZID (INH).
Adults need nine months of therapy; 5 mg/kg/day, not to exceed 300 mg/day.
Children need nine months of therapy; 10-15 mg/kg/day, not to exceed 300 mg/day.
Please consider pyridoxine 50 mg daily to reduce symptoms of vitamin B deficiency.
Alternate Regimens
2. RIFAMPIN (RIF).
Adults need four months of therapy: RIF—10 mg/kg/day, not to exceed 600 mg/day.
Children need four months of therapy: RIF—10 to 20 mg/kg/day, not to exceed 600 mg/day.
3. INH + RIFAPENTINE.
No Children under 12 years of age.
One dose every seven days x 12 doses in total under direct supervision.
Patient Education
Will need monthly visits (all regimens).
Educate on signs and symptoms of hepatitis.
Rifampin discolors urine.
Rifampin may interfere with anticoagulant therapy, reduces the efficacy of hormonal contraceptives.
Educate on symptoms of neurotoxicity.
Monitor Monthly
Monitor LTBI treatment patient for:
Adherence to the prescribed regimen.
Signs and symptoms of hepatitis.
Symptoms of neurotoxicity.
Dispense no more than one month supply of medication at one time.